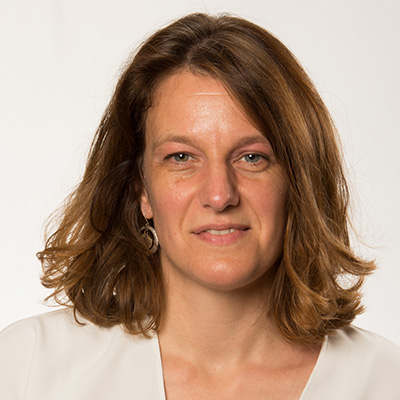 Dr Sibylle Erdmann
Sibylle Erdmann has been working as a parent carer for her two children for the past decade.
Sibylle joined EiSMART as she is passionate about supporting families. Sibylle worked in organisational consulting with topics such as employee voice and holds a Doctorate in Organisational Change.
She first became involved in healthcare improvement through UCLPartners and was a founding member of Q, an initiative connecting people who have quality improvement expertise across the UK.
Sibylle is an experienced speaker at international healthcare conferences, journal reviewer and contributor to healthcare networks such as the London Neonatal Operational Delivery Network of Neonatal Units.