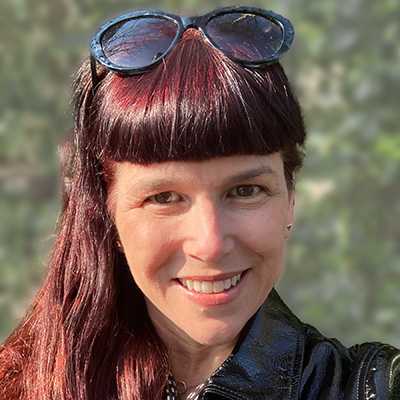 Prof. Gillian Forrester
Gilly is a Professor of Comparative Cognition at Birkbeck, University of London. She earned a BSc in Cognitive Science from the University of California, San Diego and a PhD in Experimental Neuroscience from the University of Oxford. 
Gilly's research focuses on revealing the developmental relationships between motor behaviour, neuropathology and prognosis. Her methodological approach treats early motor development as a critical platform for the development of subsequent cognitive abilities.