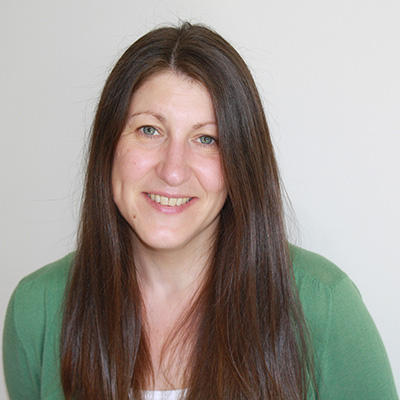 Prof. Samantha Johnson
Samantha Johnson is a developmental psychologist and Professor of Child Development at the Department of Health Sciences, University of Leicester. She is a Chartered Psychologist and Associate Fellow of the British Psychological Society.
Samantha is an expert in the study of long-term outcomes following premature birth and has a programme of research focused on understanding and improving developmental, psychological and educational outcomes for children born preterm. Her research includes longitudinal birth cohort studies and clinical trials of perinatal and developmental interventions. Professor Johnson has contributed to national working groups including the NICE Guideline Committee for the developmental surveillance of children born preterm guideline.