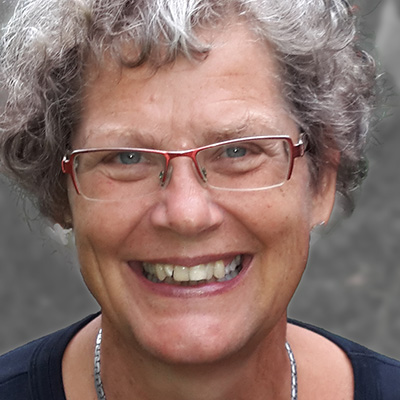 Prof. Mijna Hadders-Algra
Mijna Hadders-Algra MD, PhD is a Professor emeritus of Developmental Neurology in Groningen, the Netherlands.
Mijna's research deals in particular with pathophysiology, early detection of neurodevelopmental disabilities and early intervention. The research on pathophysiology focuses on general movements and postural control, that on early detection on the general movements, Infant Motor Profile and Standardized Infant NeuroDevelopmental Assessment. Together with Tineke Dirks, she developed the family-centered early intervention program COPCA (Coping with and Caring for infants with special needs).
She co-authored over 300 publications in peer-reviewed journals and she authored/edited 8 books, including a book on Early Detection and Early Intervention in Developmental Motor Disorders. She frequently teaches and lectures about early detection and early intervention worldwide.