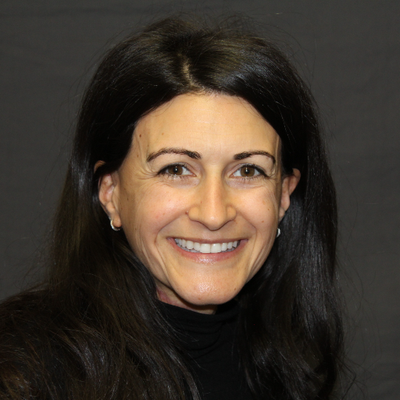 Natalie Gonn
Natalie lives in North West London with her husband and 3 boys. Her middle son, now age 2, was born extremely poorly with Group B Strep meningitis, had a seizure and spent 2 weeks in NICU at UCLH. 
Natalie was completely inspired by the care her son received and along with her son's clinician, applied the EI SMART framework into the care of her own son quite early on.  
Natalie is passionate about early intervention in the development of high-risk infants. The opportunity to combine an early intervention framework with her appetite for child development following her degree in Childhood Studies at Leeds University is one she relishes.
Natalie has a portfolio that covers project management, workforce and recruitment within the NHS, having worked at NHS England, UCLH and RNOH.
At present, Natalie is a full-time mother. She is also an active member of the Maternity Voices Partnership (MVP) at UCLH working in partnership with women, (their families, commissioners, and providers, midwives and doctors) to review and contribute to the development of local maternity care. ensuring that every woman on the maternity pathway at UCLH has her voice heard.