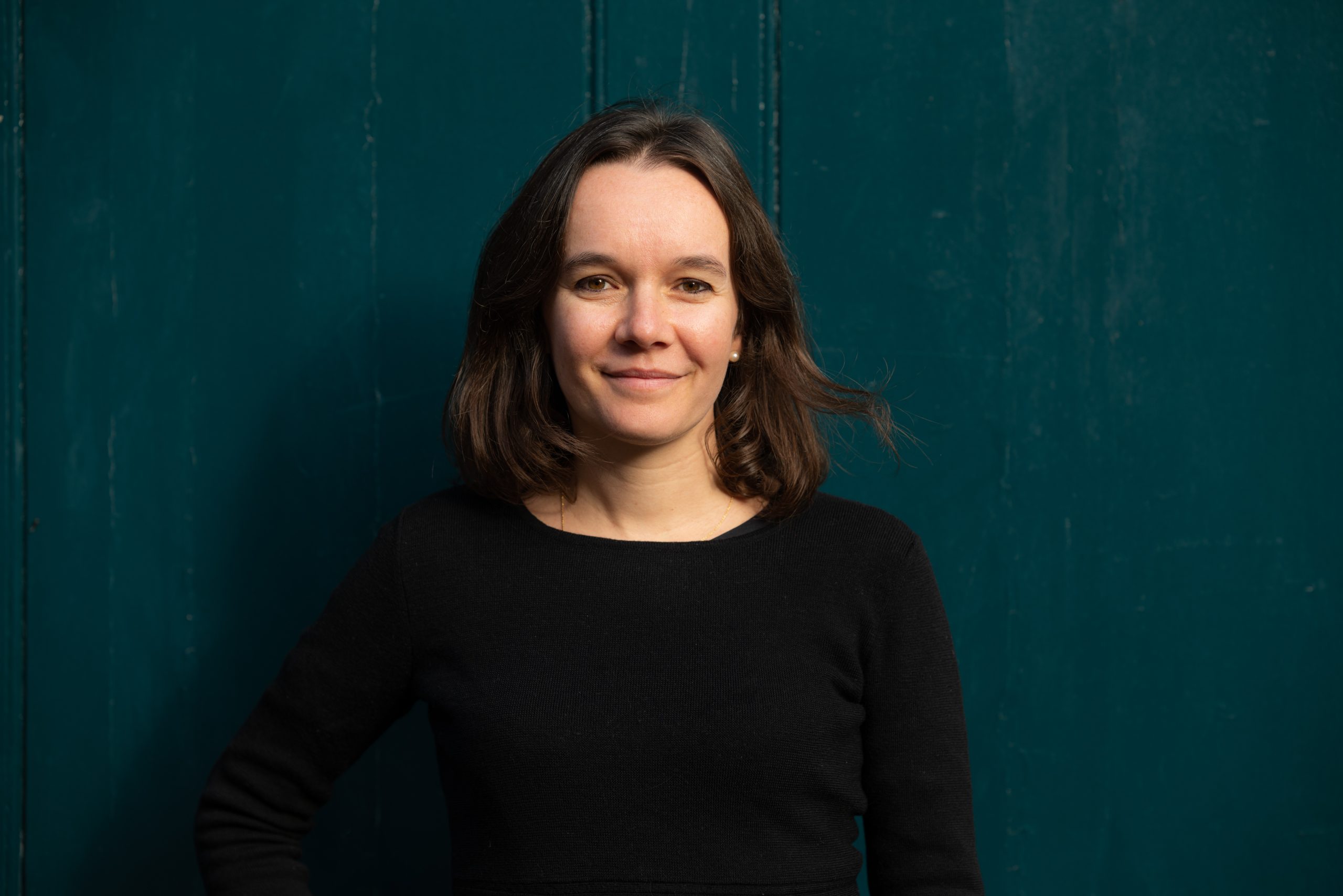 Laurence Galland
Laurence is an Executive Coach and has worked previously for 10 years in the food and tourism industries as a Senior Human Resources professional.
She is the mother of two ex-preterm babies, one of them being born at 25 weeks. Inspired by the care they have received and a firm believer that early intervention has considerably improved her sons' developmental outcomes, she decided to be involved to keep improving the care babies are receiving.
She joined EISMART management team and the Executive Committee of the British Association for Neonatal Neurodevelomental Follow-Up (BANNFU), as their Parent representative, and she has been involved in neurosurgery research for premature babies with post-hemorrhagic hydrocephalus.