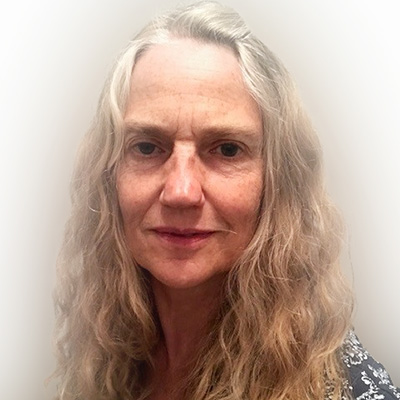 Jenny Carroll
Jenny is Centre Director and Consultant Physiotherapist at Cerebral Palsy Cymru, a specialist centre for children and young people living with cerebral palsy. Jenny has worked in the field of childhood disability for over 30 years.
Jenny holds key roles in the International Alliance of Academies of Childhood Disability (IAACD) where she represents Europe on the Governing council; Chairs the Nomination Committee; is a member of the Covid-19 Taskforce; a member of the Global Professional Education Committee; and Curator of the IAACD Knowledge Hub, which provides free access to educational materials for professionals from across the globe. She also served on the executive of the European Academy of Childhood Disability for seven years. She is part of an international teaching team and has taught and presented work in each of the UK countries and over 15 countries worldwide.
Jenny is a Committee Member for the British Association of Bobath Trained Therapists and was previously the editor of their Newsletter.
Jenny is Co-leader of the Cerebral Palsy Register for Wales (CPRW).
Jenny has been a huge support to EiSMART over the last few years and we are very grateful to her for hosting our renowned 'Early assessment and Intervention course for high-risk infants'.