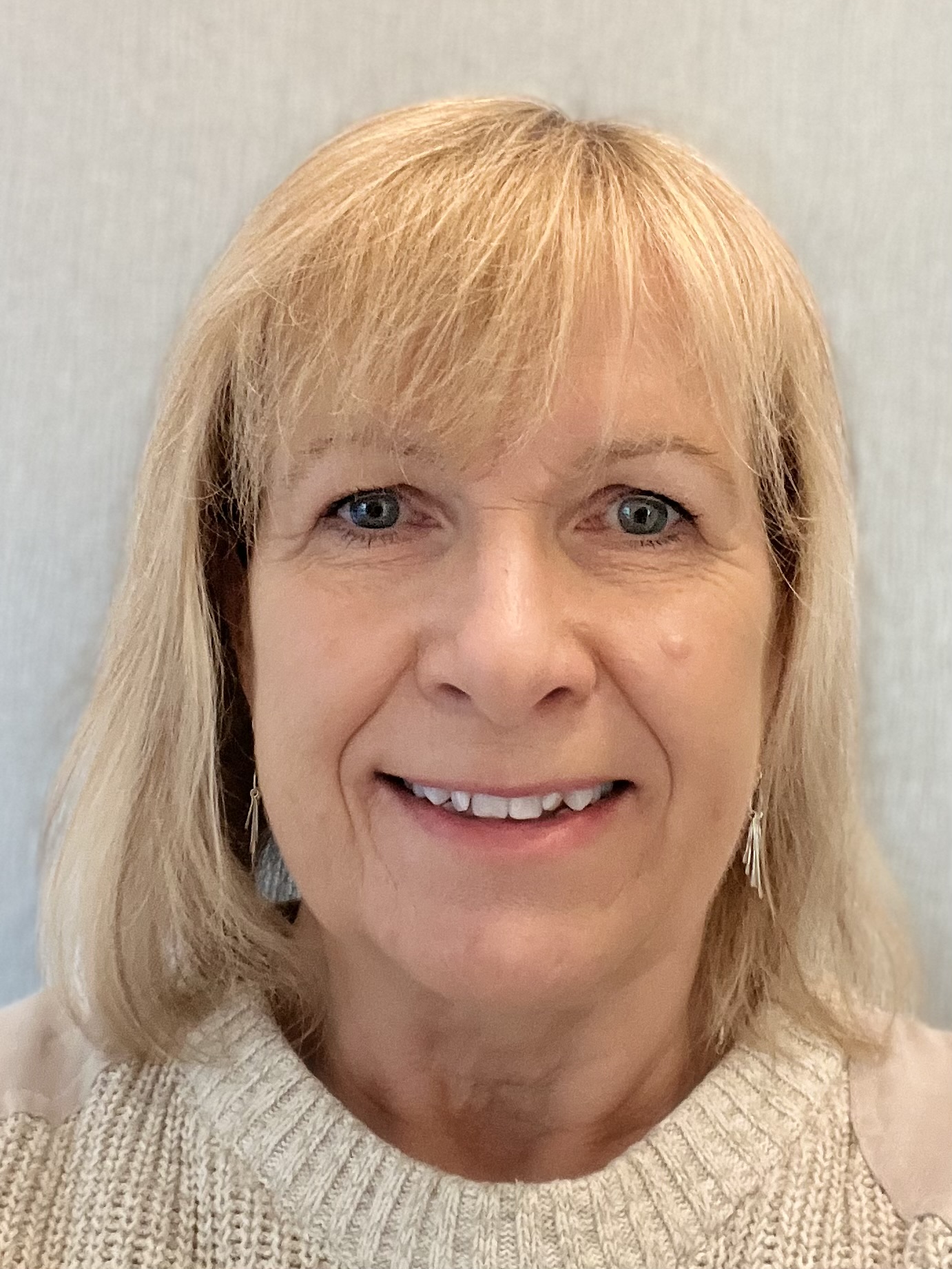 Janice Pearse
Janice is an an Occupational Therapist with considerable research and clinical experience in early intervention with babies with a wide range of conditions, and in the management of children with cerebral palsy across the age span. Janice has presented and published research widely in early intervention (EI) and cerebral palsy, working closely with Ei SMART's Dr Anna Basu.
Janice co-developed the Early Therapy in Perinatal Stroke (eTIPS) therapy approach and the Training in Early Detection for Early Intervention (TEDEI) e-Learning course for healthcare professionals working with infants. Currently Janice is co-producing an EI constraint-induced movement therapy (CIMT) programme, and is the Lead Occupational Therapist for the Northern Neonatal Network.
Janice uses the Ei SMART framework as she says it keeps parents central to everything and it raises awareness of incorporating all the SMART areas throughout baby's entire day, including care situations and therapy activities.