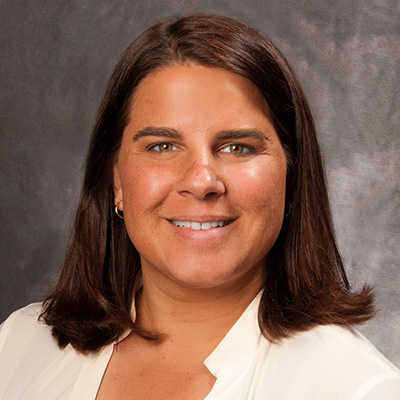 Bobbi Pineda
Bobbi Pineda PhD OTR/L, CNT has worked largely in pediatric settings in the United States, with a specific focus on neonatal intensive care, since 1992. Aside from being a licensed occupational therapist, she has a PhD in Rehabilitation Science. She serves as an Assistant Professor in the Chan Division of Occupational Science and Occupational Therapy at University of Southern California after moving from Washington University, where she spent 14 years conducting research focused on investigating modifiable factors that impact neurodevelopmental outcomes in high-risk infants, multisensory exposures in the NICU, feeding outcomes, and parent engagement in the NICU).
Some of her accomplishments include more than 50 peer reviewed publications; a patent for an Automatic Pacing System for a Baby Bottle (2020); development of the Supporting and Enhancing NICU Sensory Experiences (SENSE) program, which aims to engage parents in providing age-appropriate and positive sensory exposures to their infants; development of the Neonatal Eating Outcome (NEO) assessment tool, which identifies feeding skills in preterm infants.; and development of the Baby Bridge program, which aims on establishing better access to early intervention services following NICU discharge.
Dr. Pineda has served as a mentor for clinical professionals, therapists, and graduate students through formal and informal teaching for over 20 years. Dr. Pineda also is a co-chair for the Neonatal Therapy Certification Board. Dr. Pineda's personal journey as a NICU parent, an occupational therapist, and a research scholar fuels her passion for improving infant care and parent mental health through advancements in early therapy service delivery.