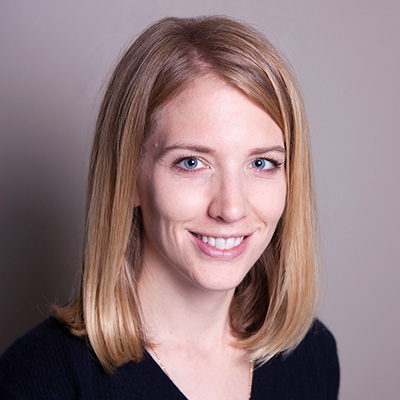 Anna Warner-McLoughlin
Anna Warner-McLoughlin lives in Buckinghamshire with her husband and three young boys. Graduating from UCL with a First Class degree in Mathematics with Economics, Anna began her career as an Events Manager, working in the Charitable sector.
Following the perinatal death of her two daughters, and the extremely premature birth of her eldest son, Anna has been committed to supporting families who experience child bereavement and long term NICU hospitalisation.
Anna is at present a full time mother, whilst also Trustee and Administrator of a charitable foundation that works to support children and families. Anna is also a trustee of EiSMART.