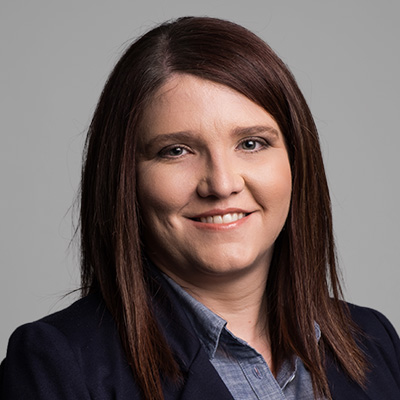 Dr Mari Viviers
Mari qualified as a speech and language therapist in 2003 at the University of Pretoria, South Africa and received her doctorate from the same university in 2017 for her ground breaking work in the field of infant feeding with a specific focus on neonatal dysphagia in premature and high-risk infants. Previously Mari's career has spanned public and private health care as well as serving as Associate Professor of Speech-Language Pathology at a Higher Education Institute in South Africa. Mari is an International Affiliate Member of the Royal College of Speech-Language Therapists.
She currently is the Education Lead for Allied Health, Psychology and Healthcare Scientists part-time and also continues to work part-time as a highly specialist speech and language therapist, with both these roles at Evelina London Children's Hospital, Guy's & St Thomas' NHS Foundation Trust.  She has worked in NICU and PICU supporting early intervention since 2005.
Academic Interests & Publications
Mari has presented nationally and internationally at various conferences on the topics of neonatal and paediatric dysphagia. Her most recent conference presentation at the UK Swallow Research Group 2020 won 2nd place as best oral presentation at the conference. She has also presented at the Dysphagia Research Society Annual Conference in the USA in 2016 where she was awarded 1st place for best oral presentation, 1st place for New Investigator Award & a Travel Scholarship. In Europe, she has presented at the European Society for Swallowing Disorders Annual Conference in 2020. 
She was invited as keynote speaker to the GOLD Neonatal Online Conference (hosted from Canada) to present on Neonatal Feeding Assessment in 2020.
She serves on the Neonatal Clinical Excellence Network for the Royal College of Speech and Language Therapists (RCSLT) as well as leading on a project for the use of Paediatric Ultrasound to assess sucking, swallowing and laryngeal function in children for the RCSLT. In addition, she has numerous peer-reviewed journal publications on neonatal dysphagia, and early intervention related to autism spectrum disorders, cleft lip and palate as well as foetal alcohol spectrum disorder.
In her spare time, she is a 'dog mum' to two lovely Scottish Terriers and loves exploring the UK countryside. '